Chloe & Chad
│
Branding + packaging project for an organic lifestyle company creating safe and uncommon artisanal handmade commodities for the whole family.
▿
The skincare line is formulated in small batches to ensure you receive the freshest and most effective product. 
The goal was to create an aesthetic that not only represented the brand but also could be scaled, resized, and expanded to many different sized labels as well as create a cohesive grouping system.
The products were sorted and designed by function, represented by various colors that all worked together in harmony rather than just by the traditional scent disambiguation.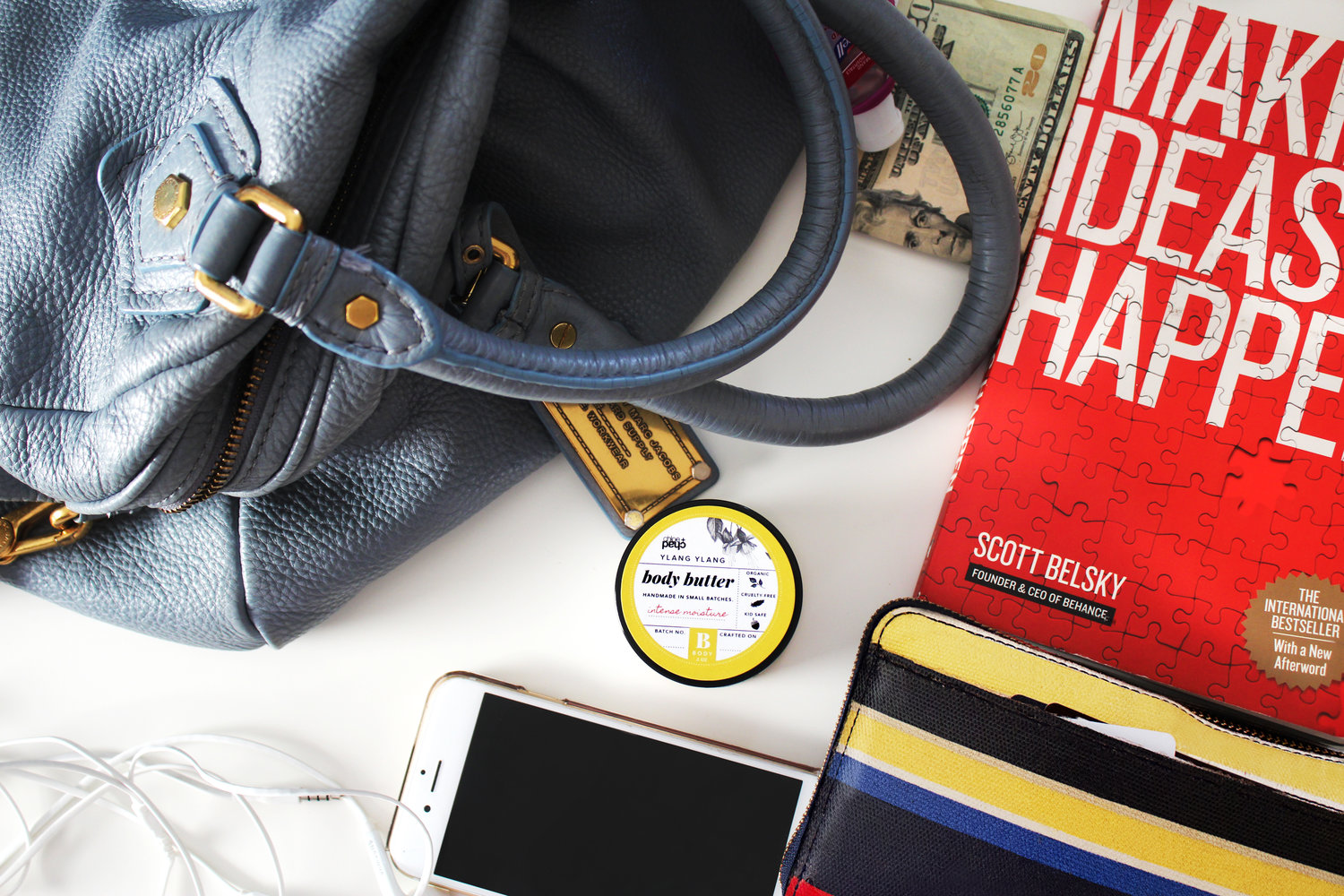 Client: Chloe + Chad
Creative Director: Sarah Rose Andrew
Years: 2015-2016
Categories: Branding, Packaging, Product Design, Illustration, Production, Print Design