Lady in the Garden
│
Lady in the Garden is a boutique landscape design company, run only by women, located in the North Bay Area focusing in custom gardens for residential spaces. The company name is inspired by the Monet painting.
▿
The goal was to create an approachable look and feel. The logomark needed to be simple and create a harmonious identity, much like a successful landscape design would do to its environment.
The budding flower logo mark works well for the range of work the company does. The flower lends itself to be shown in different phases, great for explaining the process of how the company functions.
The typography remained rounded, curved, and soft throughout, elaborating on the feminine aspect of the company.
The logo type for "lady in the" was customized and inspired by the mark so they would match one another.
The image choices were consistent and reflected a combination of the post-impressionistic inspiration mixed with a style of clean modernity.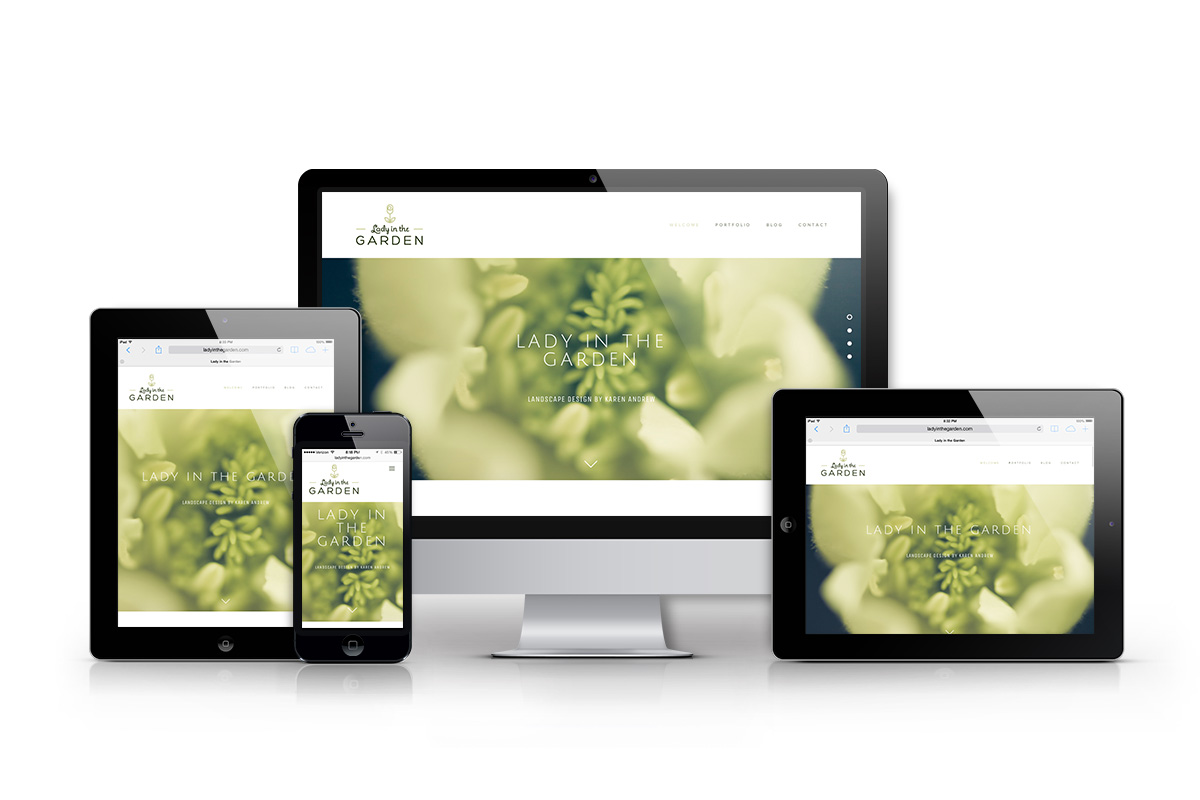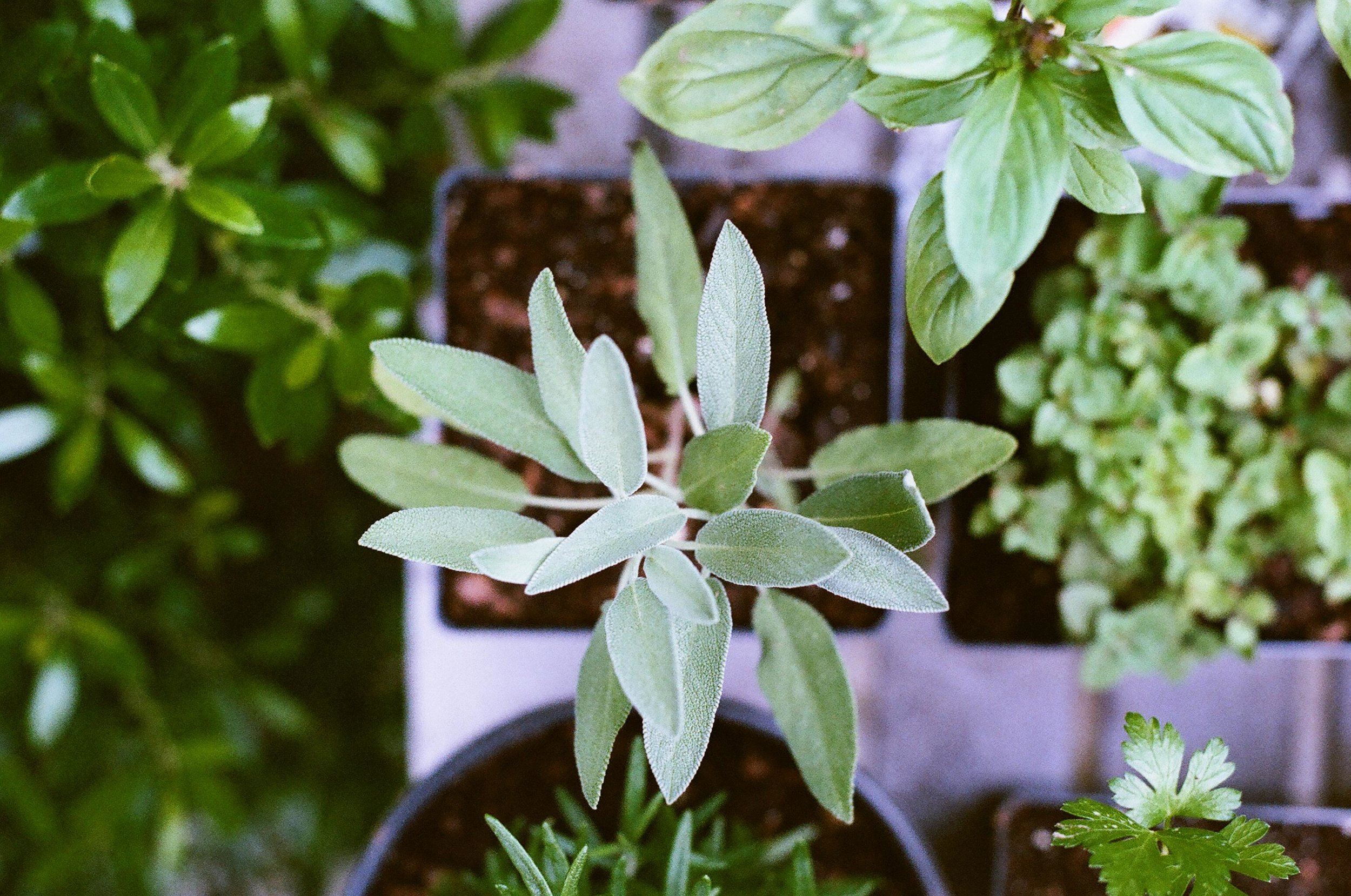 Client: Lady in the Garden
Creative Director: Sarah Rose Andrew
Website: ladyinthegarden.com
Years: 2014
Categories: Branding, Web Design, Packaging, Production, Photography, Art Direction, Marketing