PIX
│
Re-introduce your feet to the ground. Pix Natural Cork Insoles have changed the game when it comes to both a comfortable and stink-free barefoot experience.
▿
Using cork, a natural and sustainable material that has been around for thousands of years, Pix Insoles prevent bacteria and fungus from growing in your shoes and therefore on your feet.
Most insoles have no arch support, no shock absorption and no moisture protection. Pix are just the opposite.
They are shaped to support your feet and feel like flip-flops inside your shoes, resulting in far greater comfort, breathability, and freshness.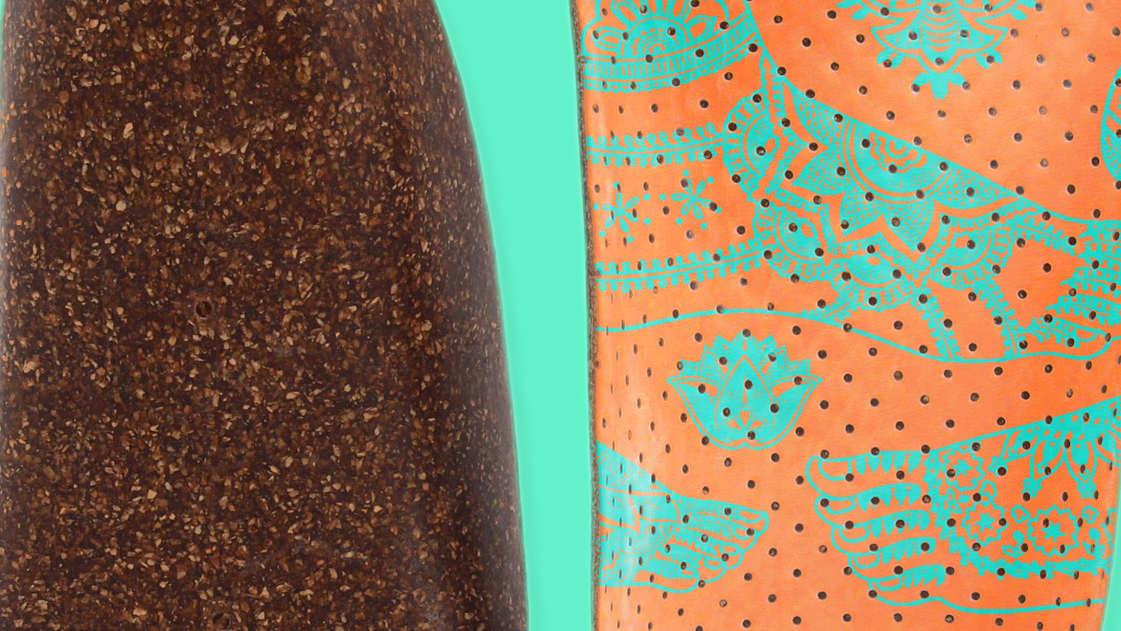 Try a pair and feel the difference for yourself. A truly natural barefoot experience, without the bare feet.
Client: PIX Natural Cork Insoles
Creative Director: Sarah Rose Andrew
Website: (now Honey Soles, honeysoles.co)
Years: 2014
Categories: Branding, Packaging, Illustration, Production